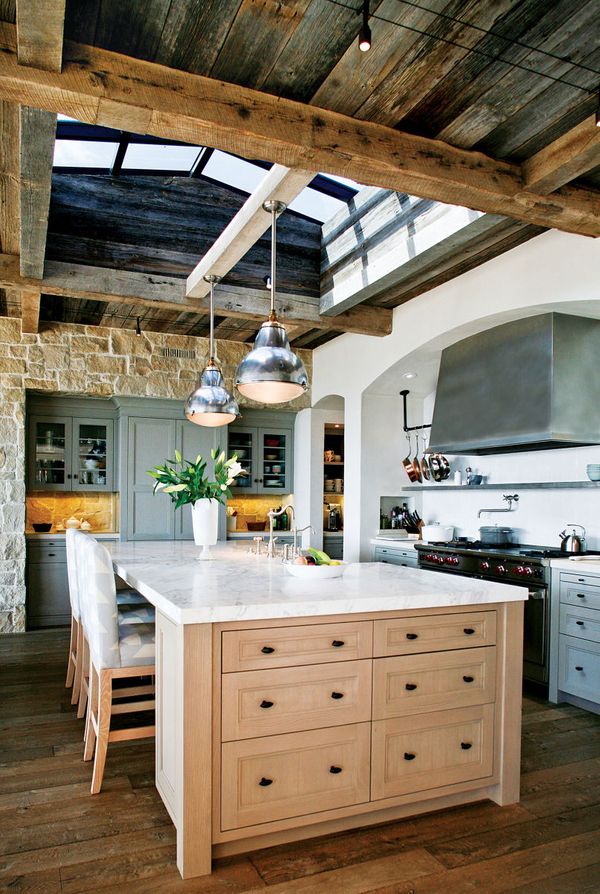 Awakening before sunrise, designer Dan Luna is filled with imaginative ideas that come alive through his skill, dedication and passion for woodworking. Day in and day out, with project upon project, he strives to create living spaces for his clients that are truly out of this world.
At Dan Luna Woodworking, located in Laguna Hills, the gears are turning, and the handiwork of the extremely talented and skilled crew continually delight clients.
Since age 12, Luna has enjoyed the guidance and example of several mentors- his father, who wrote a book on upholstery, his high school wood shop teacher and a man who he started working with at age 18 at a shop where he witnessed jaw-dropping work and talent. It was through those early years that Luna developed his tremendous skills and eye for design.
Luna's website displays images of his impeccable woodwork and design in numerous locations throughout the southern coast of California and has taken on new projects in Northern California and Florida. Featured in press releases by Luxe and Coast magazines, Dan Luna Woodworking offers an extraordinary array of services and specialties, from full-design remolding of entire homes to fabricating and refurbishing single rooms or pieces. Luna is known for the expression , "If you can dream, it we can build it!" He interviews new clients to understand their lifestyles and what they envision, while his extraordinary problem solving and inspired design skills transform inspiration into reality.
With 45 years of high end cabinetry experience and an impressive record of design success, you can expect the best!